After a truly thrilling couple weeks, we're done with the group stage of the 2018 World Cup. There were tears, death-defying injury recoveries, ecstasy (perhaps emotional and pharmaceutical, if you catch my drift), and plenty of drama. So much drama, in fact, that I am suffering severe withdrawals from a lack of Cup matches today. Who needs days off? Just power through this thing. Survival of the fittest, and what have you. Surely the Russian government will be more than willing to give up some of its ultra-steroids to keep everyone fit. Anyway, the knockout stages will either continue the excitement or be a dull return to reality. Hard hitting analysis, I know, but it's true. As we say goodbye to the haters and losers that failed to advance, let's remember all the good times we had in the group stage and look forward to the teams who are actually good trying to beat each other.
I would like to formally petition the English FA and the whatever Belgium's sports governing body is to refund me for the two hours of my life wasted on watch their "game." That is why most (stupid) Americans can't get into soccer.
Somehow, either Sweden or Switzerland is guaranteed a quarterfinal spot, and, should England defeat Colombia, could easily make the semifinal. This is an unexpected development and I'm shocked the ghost of Sepp Blatter allowed it to happen.
Wait, so it turns out Russia only looks good against the worst teams in the tournament? And that they fold against legitimate competition? Huh???????
While I'm not weeping at Germany's cowardly elimination, I must say it would have been very funny if Mexico had won its first two games and then didn't advance because they got TROUNCED by a mediocre Sweden team. Whatever, give me more Landon Donovan takes.
I honestly don't know what to make of France. At no point have they looked anything other than total shit, yet I'd be terrified to pick against them. Talent typically finds a way to win in international competitions, so count them out at your own peril.
It's officially #GOATszn, and there's a universe where both Portugal and Argentina pull off upsets to set up the ultimate GOAT-off in the quarterfinals. I neeeeeeeeed this. I need this more than air to breathe. I just want to say I was alive during what would undoubtedly be the most absurd day in Twitter history. Give me CR7 vs. Messi or give me death.
Before we go any further, I'd like to take the time to remember everything we lost during the group stage. Scroll slowly for full effect.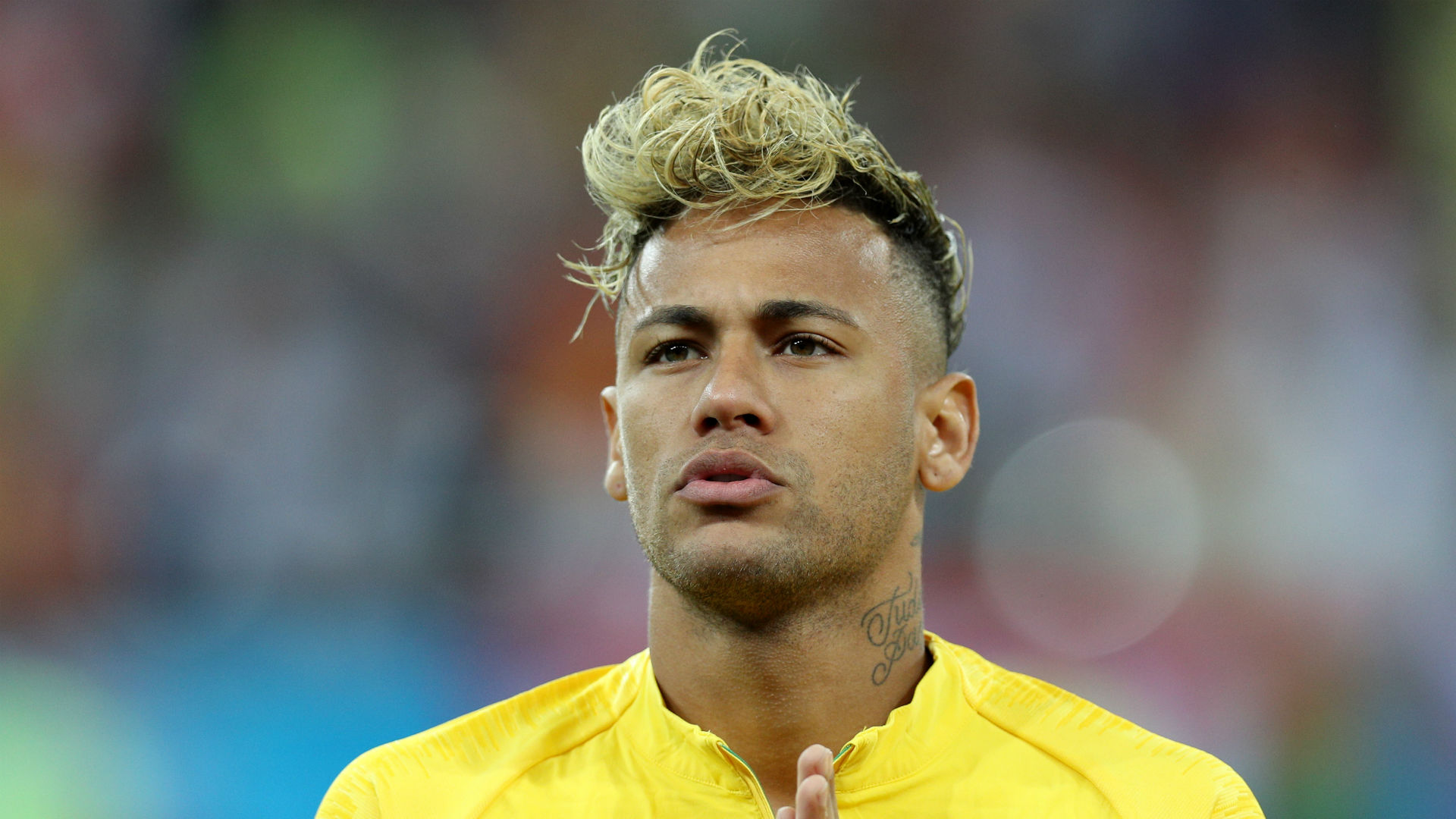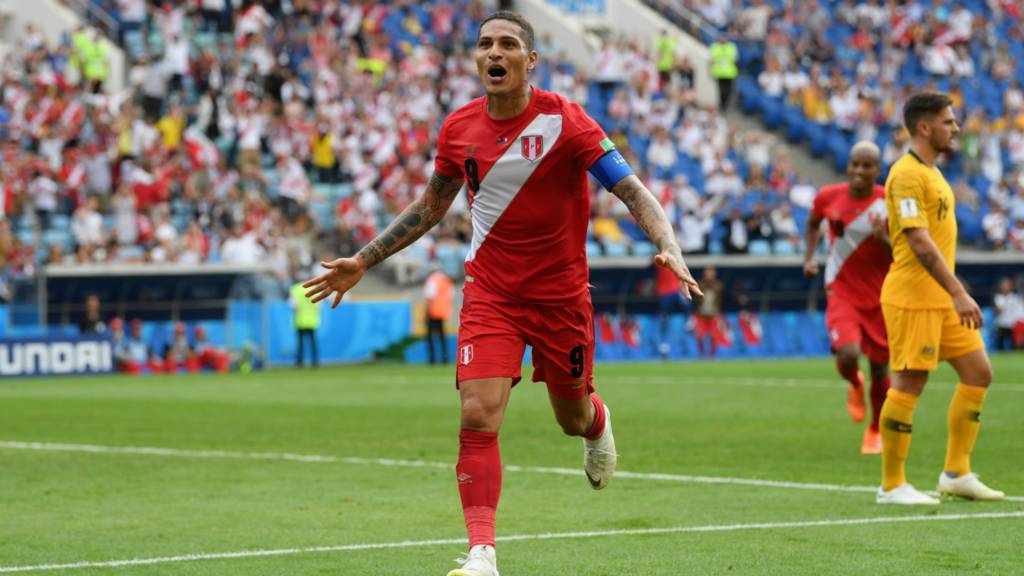 Quick Golden Boot check- Harry Kane 5, Romelu Lukaku and Cristiano Ronaldo 4, Diego Costa and Denis Cheryshev with 3, many others with 2, Messi with 1. I think Lukaku has the best shot of playing the longest, so logic would favor him. My pre-tournament picks of Timo Werner, Olivier Giroud, Thomas Muller, Robert Lewandowski, and Neymar have combined for 1. Nice.
Surprisingly little in the way of negative press about the host country, unlike the last major international sporting event that took place in Russia. I'm guessing it's because no one complains about trivial things quite like American journalists and America, you know, didn't make it. Also Putin has probably strong-armed the world media into only saying good things.
When Xherdan Shaqiri drags you into the knockout round and you get to face the weakest non-Russia opponent
OFFICIAL PREDICTIONS FOR EACH GAME:
Uruguay-Portugal= Portugal
France-Argentina= Argentina (or France if Uruguay wins and takes all the fun out of it)
Brazil-Mexico= Brazil
Belgium-Japan= Belgium
Spain-Russia= Spain
Croatia-Denmark= Croatia
Sweden-Switzerland= Switzerland
Colombia-England= England
I retract my former statement about the lack of bad Russia stories, because apparently Marcelo's injury was caused by his hotel mattress. For shame.
Stinks that there's some big injuries to key players. Marcelo's back, James Rodriguez's calf, Neymar's death, resurrection, death, resurrection, death, and resurrection have really put an asterisk on this tournament.
There must be more than one Neymar, because he's died on the field at least ten times. I mean, some of the hits this guy takes. How can anyone be expected to get back up? But then, before you know it, another Neymar is out there wearing number 10 to take the deceased one's place. Some crazy science/magic going on here.
Think that does it for this round. I'm practically twitching with anticipation for these knockout games, where Lionel Messi will, without a doubt, score at least four goals every game. It's his destiny. Just like it's my destiny to be correct in all matters of football, whether foreign or domestic.